Six cattle died mysteriously in Texas, with their tongues removed, the hide around one side of their mouths gone and no blood spilled, authorities said this week.
The cause of death for the six animals was unknown, the Madison County Sheriff's Office said in a statement Wednesday. As of Friday, there had been no updates in the case, a dispatcher said.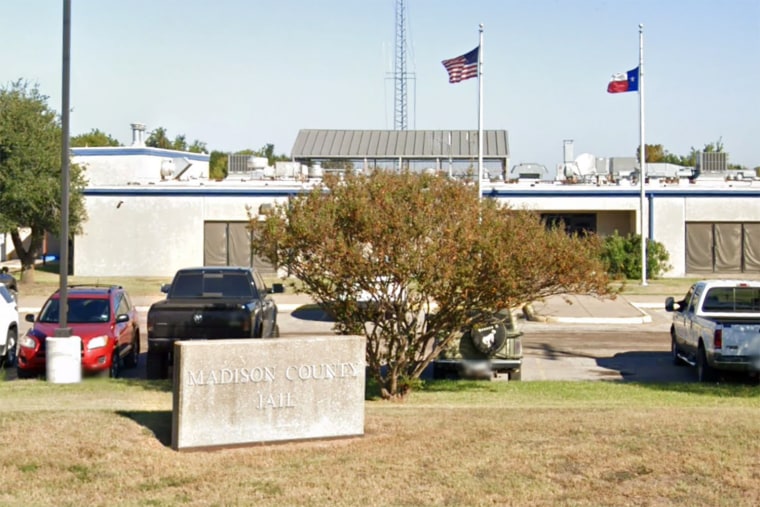 The cattle were found along Texas State Highway in three counties — Madison, Brazos and Robertson — with each animal part of a different herd and in a different pasture, the sheriff's office said.
Five of the animals were adults, the sheriff's office said. One was a yearling.
It wasn't immediately clear when they died. The sex of the animals wasn't disclosed.
In two cases, the animals' genitalia and anuses had been removed with a circular cut that the sheriff's office said had been made with the "same precision as the cuts noted around the jaw lines of each cow."
Investigators with the Madison County Sheriff's Office discovered five of the deaths after ranchers alerted authorities to a dead 6-year-old longhorn-cross cow, the statement said.
The grass around the bodies of all six animals was undisturbed, with no signs of struggle and no footprints or tire tracks found, the sheriff's office said.
"Ranchers also reported that no predators or birds would scavenge the remains of the cow, leaving it to decay untouched for several weeks," the sheriff's office said.
The sheriff's office noted that similar incidents have been reported across the United States and it was coordinating with other law enforcement agencies.
In 2019, authorities in Oregon found five dead bulls that had their sex organs and tongues removed, The Associated Press reported.
The deaths prompted theories that included everything from carrion bugs to spaceships and cult killings, according to the AP. It wasn't clear if the deaths were solved.
An FBI agent who investigated an earlier wave of mysterious cattle deaths on tribal lands told The Associated Press that there was no indication that anything other than common predators were behind the deaths.
Tim Stelloh is a breaking news reporter for NBC News Digital.