Bob Barker, the longtime host of television's "The Price Is Right" who used his combination of comfort-food charm and deadpan humor to become an American television staple, has died, according to his longtime publicist. He was 99.
"It is with profound sadness that we announce that the World's Greatest MC who ever lived, Bob Barker has left us," publicist Roger Neal said in a statement Saturday.
Neal served as Barker's publicist from 1987 to 1994 and again from 2020.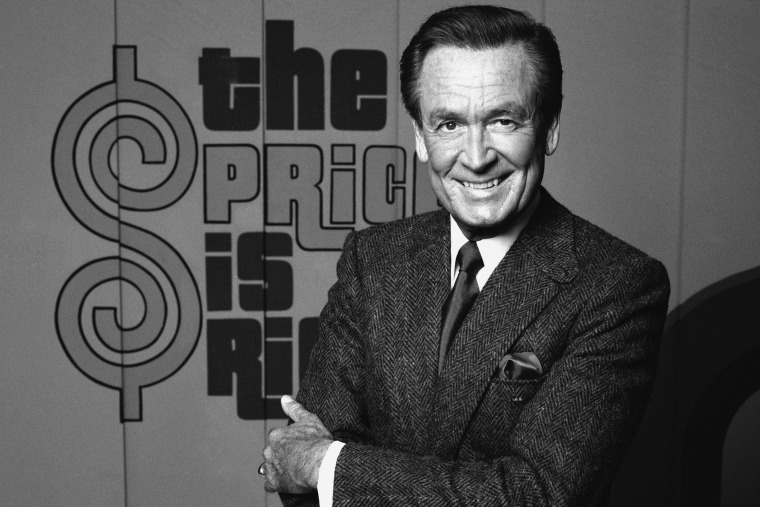 To commemorate the icon, flowers were placed on his Hollywood Walk of Fame star.
"Bob Barker was a television legend who was very committed to the Hollywood community as well as being a huge proponent of animal welfare," said Walk of Fame producer Ana Martinez. "He will be missed."
When producers hired Barker to host "The Price Is Right" in 1972, they hit the jackpot. The game show had faded significantly from its glory days in the late '50s and had been punted by two networks before it landed at CBS.
But in Barker, the show found its voice, and it has continued to air a decade and a half after he retired.
Robert Thompson, the director of the Bleier Center for Television and Popular Culture at Syracuse University, said one reason Barker became an iconic game show host was the sheer length of his career. Barker spent more than half a century on TV, taking over as host of the popular "Truth or Consequences" in 1956 and retiring from "The Price Is Right" in 2007.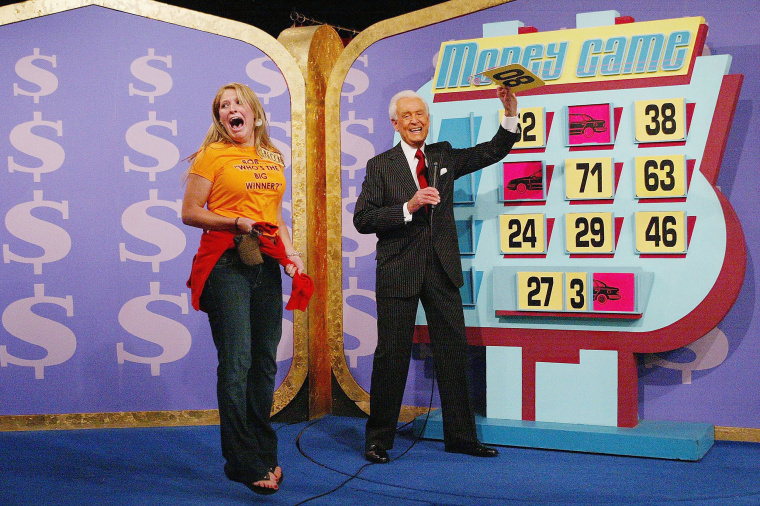 "From the black and white era of television right up to the new century, Bob Barker had a real presence on two really big shows," Thompson said.
"Secondly, you've got some game shows where the host just stands behind a podium, but Barker really interacted with regular people" who were selected as contestants. "And he was particularly good at it."
Robert William Barker was born in Darrington, Washington, on Dec. 12, 1923, and at the age of 6 moved to a Sioux Indian reservation in Mission, South Dakota, with his mother after his father died in a workplace accident. His mother, Matilda, a schoolteacher, remarried and moved again to Missouri. After a two-year stint in the Navy at the tail end of World War II, Barker returned to Missouri to attend Drury College, now Drury University, and graduated with a degree in economics.
Barker landed a job at a radio station in Florida, and it didn't take long for word of his smooth delivery to travel across the wires. In 1950, he moved to California to start his own radio program, "The Bob Barker Show," in Burbank.
Television producers clearly tuned in, and Barker landed his first game show in 1956, NBC's "Truth or Consequences," a job he would hold for 18 years until it went off the air.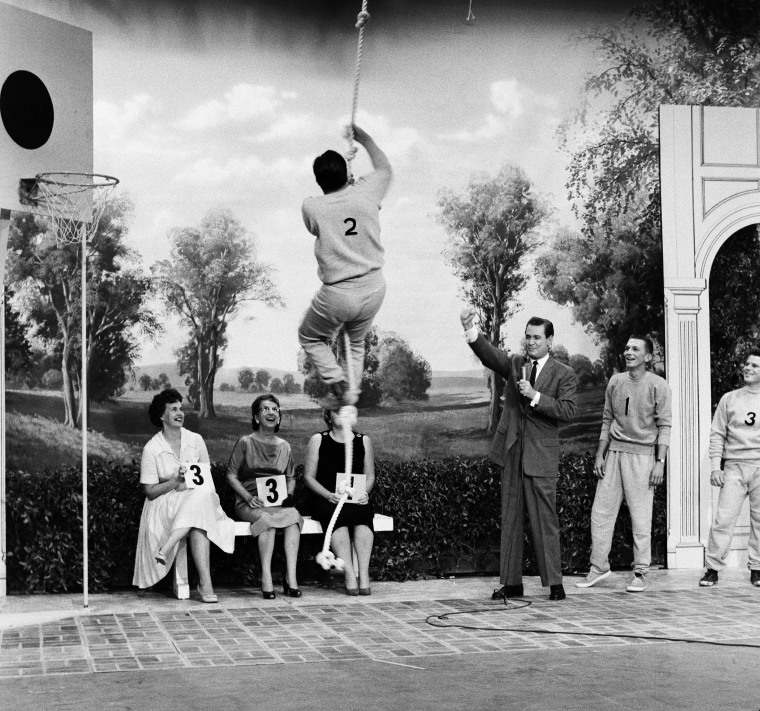 Barker gave prizes away on "The Price Is Right," which became the longest-running daytime game show in TV history in 1990, until his retirement.
And when he wasn't giving away the keys to brand new cars, he was a TV fixture in other time slots. In 1967, he began a 20-year run as emcee of the Miss Universe and Miss America pageants, and in 1969 he started a similarly long run as the host of the New Year's Day Tournament of Roses Parade.
But Barker's made-for-television image took a huge hit 1994, when a former "Price Is Right" model accused him in a lawsuit of threatening to fire her if she didn't have sex with him. Although the model, Dian Parkinson — a 19-year veteran of the show who had been fired the previous year — ultimately dropped the suit, Barker was forced to admit publicly that the two had had a less-than-professional relationship off screen.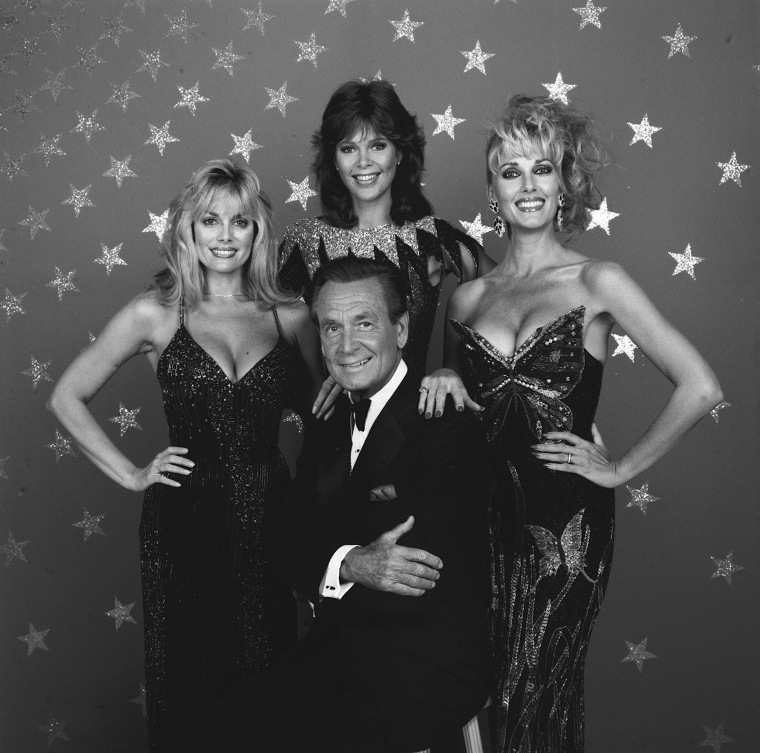 Barker's wife, his high school sweetheart, Dorothy Jo Gideon, had died years before, in 1981. They married in 1945.
The scandal didn't prevent Barker from being given an Emmy Award for Lifetime Achievement.
Barker was also a longtime animal rights activist, ending each episode of "The Price Is Right" with the plea: "Help control the pet population. Have your pets spayed or neutered."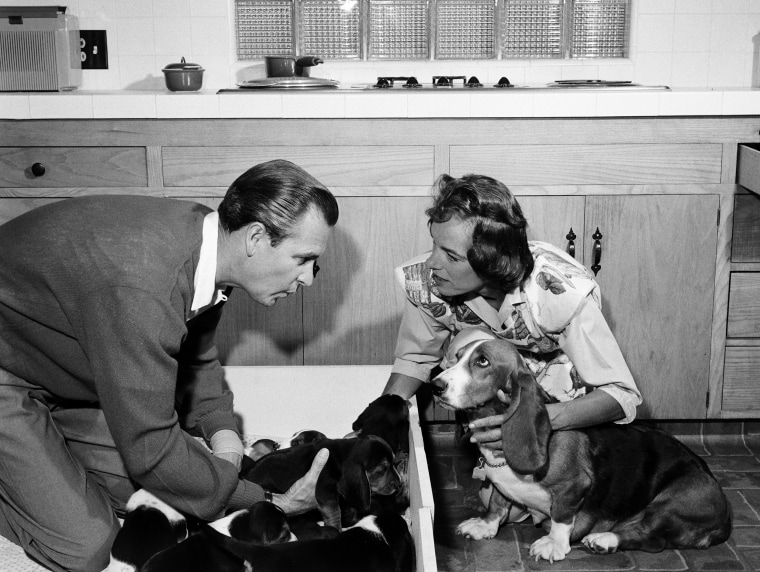 He founded a charity in 1995 that provided just such services for pet owners — the DJ&T Foundation, named after his wife and her mother. His passion for the cause can be traced to the first prize he gave away as host of "The Price Is Right" — a fur coat.
"I went to Mark Goodson and told him I didn't want to be on the stage with these fur coats," Barker told "CBS This Morning" in 2013, referring to the show's producer. "So he took fur coats off our show."
Barker's longtime friend Nancy Burnet remembered him for his work in exposing animal cruelty.
"I am so proud of the trailblazing work Barker, and I did together to expose the cruelty to animals in the entertainment industry and including working to improve the plight of abused and exploited animals in the United States and internationally," Burnet said in a statement Saturday.
She added that the two had been friends for 40 years. "He will be missed."
In 2013, Barker donated $1 million to move three captive elephants from the Toronto Zoo to a sanctuary in California.
The same year, Barker returned in a surprise visit to "Price Is Right" and his successor as host, Drew Carey.
"People ask me, 'What do you miss most about 'Price Is Right?'" Barker told Parade Magazine in 2013. "And I say, 'The money.' But that is not altogether true. I miss the people, too."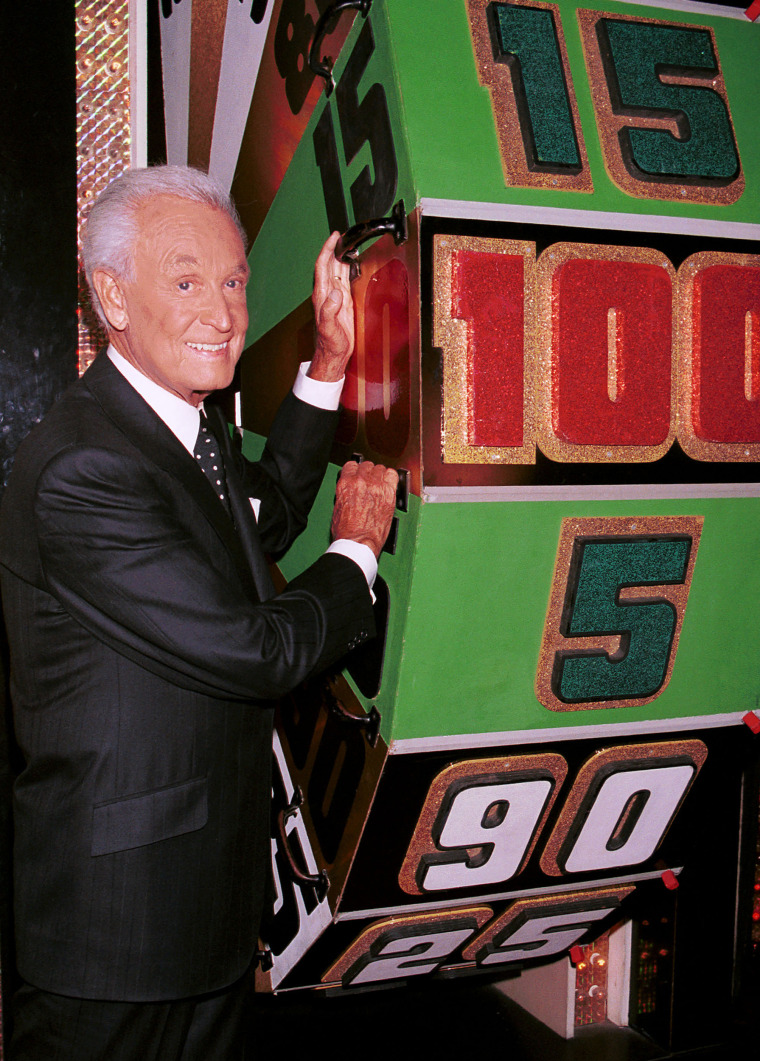 Ethan Sacks
Ethan Sacks writes for NBCNews.com.
Minyvonne Burke
contributed
.