Ford Motor Company is joining General Motors and Stellantis in promising to ban all animal testing from facilities up and down the automotive supply chain after a campaign from People for the Ethical Treatment of Animals (PETA).
PETA says the victory follows a 21-month effort to make Ford close loopholes that involved paying others to conduct animal tests for the company.
The organization's campaign began after PETA found a Ford study published in 2018 that laid out that 27 pigs were killed. According to PETA the animals were then strung up by wires and hit with a pendulum to replicate car crash injuries.
A public outcry followed, with PETA calling practice not only cruel but also irrelevant. Ford was sent messages from more than 125,000 PETA supporters.
In May, a PETA scientist went to Ford's annual general meeting of shareholders and called for a resolution requiring the automaker to disclose all animal testing it conducts or pays for that isn't required by law.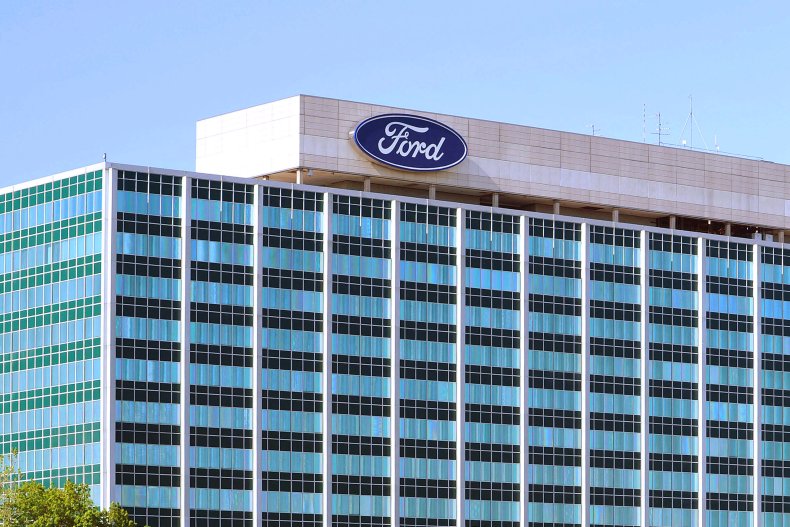 In Ford's 2023 Integrated Sustainability and Financial Report the company stated that, "Ford's practice is not to use or fund animals for testing nor to ask others to do that for us. We will continue to be leaders in creating, developing, and validating alternative methods to proving and providing product safety."
In that same report, Ford also said that it will address the latest expectations and trends in the automotive supply chain and includes new topics such as circularity, carbon neutrality, animal welfare, biodiversity, land use and deforestation.
Ford penned a letter to PETA earlier this year, saying that it updated its Supplier Code of Conduct to tell vendors "not to use animals for testing nor require sub-contractors to do so" and makes its no animal testing "expectations explicit in rules for university research project[s] conducted on Ford's behalf".
"This is a major, lifesaving win for animals, and Ford will never again pay to have pendulums smashed into pigs as human stand-ins," says PETA Vice President Shalin Gala. "PETA applauds this auto giant for catching up to its rivals and hitting the brakes on needless and cruel animal testing."
PETA notes that pigs and other animals don't naturally sit upright in car seats, and that pig and human anatomies are vastly different. Most automakers use human-relevant methods such as clinical studies, computer modeling, three-dimensional medical imaging, or sophisticated mannequins.
Ford says it initiated that specific study more than 10 years ago, and that it ended more than 6 years ago.
"We aren't using animal cadavers – much less live animals – in research. We don't intend to, and don't and won't ask others to do so. We've recently clarified all of that, so there's no ambiguity for anyone inside or outside the company," Ford told Newsweek.
PETA was also responsible for GM ending its use of animals in car-crash tests. Earlier in 2023, it convinced GM to update its policy to ban all animal testing, including the funding of such experiments that had not previously been included in their ban until now. The organization also talked to Stellantis who in a written statement said it does not engage in any research using animals.