A Louisiana couple was arrested after their 4-month-old daughter was found dead in their home, which the local sheriff described as in "deplorable condition."
An autopsy determined the infant girl suffered from starvation, malnutrition, dehydration, severe neglect, and child abuse resulting in her death, the sheriff's office said. The couple's 13-month-old son also showed signs of neglect and abuse.
The parents, Angel Taylor, 24, and Chevy Lafountain, 31, both of Reserve, Louisiana, were arrested on August 1. The couple faces multiple charges, including second-degree murder, neglect, and child abuse, St. John the Baptist Parish Sheriff Mike Tregre said in an August 3 statement that was shared on Facebook.
Tregre said that during questioning the parents "appeared unremorseful."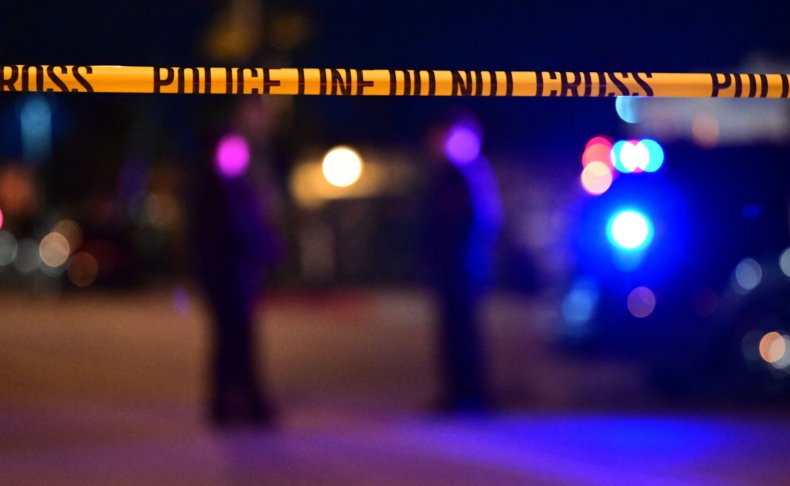 Newsweek reached out via email on Sunday to the St. John the Baptist Parish Sheriff Office for comment. It was unclear at the time of publication whether Taylor or Lafountain had retained attorneys.
At roughly 9 a.m. on August 1, officers responded to a 911 call about an infant who wasn't breathing at a home on Northwest 18th Street in Reserve, Tregre said. Upon arriving, officers and emergency medical services discovered the 4-month-old girl unresponsive on a bed. The little girl showed no signs of life, and the coroner pronounced the baby deceased on the scene, according to the sheriff.
Detectives immediately began an investigation into the infant's death, and located evidence the home, which they described as being in "deplorable condition." Detectives also determined that the couple's 13-month-old son showed signs of neglect and abuse.
Additional details on the evidence uncovered at the scene and the little boy's current condition were not available at the time of publication. The toddler is in state custody, the sheriff said.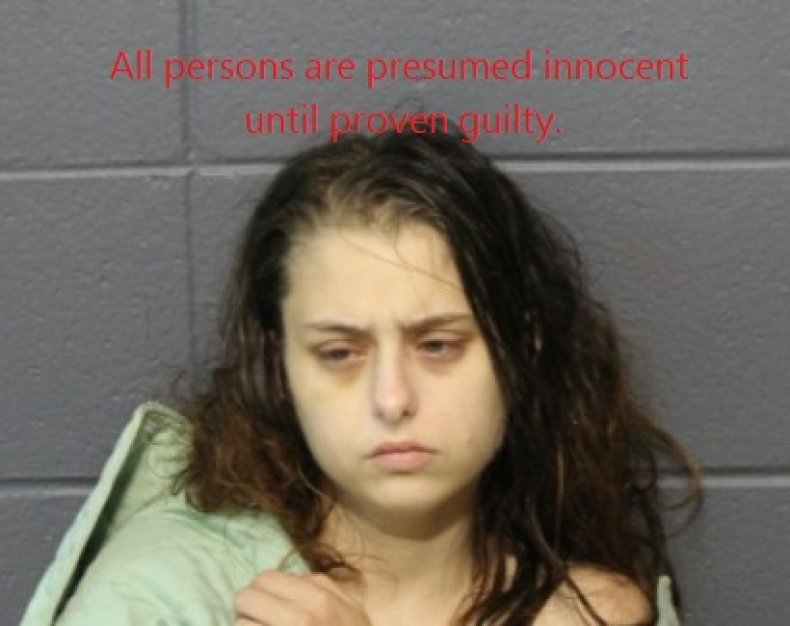 Based on initial probe, Taylor and Lafountain were taken into custody and charged with child desertion and cruelty to juveniles with force/violence "for the crimes they committed upon their 13-month-old son," Tregre said.
After the 4-month-old's autopsy was completed the following day on August 2, authorities found that the little girl suffered from "severe neglect and child abuse," according to the coroner's office. Starvation, malnutrition, dehydration all contributed to her death, the autopsy determined. The parents were then also charged with second-degree murder in their daughter's death.
"I've seen wild animals take better care of their babies," Tregre said.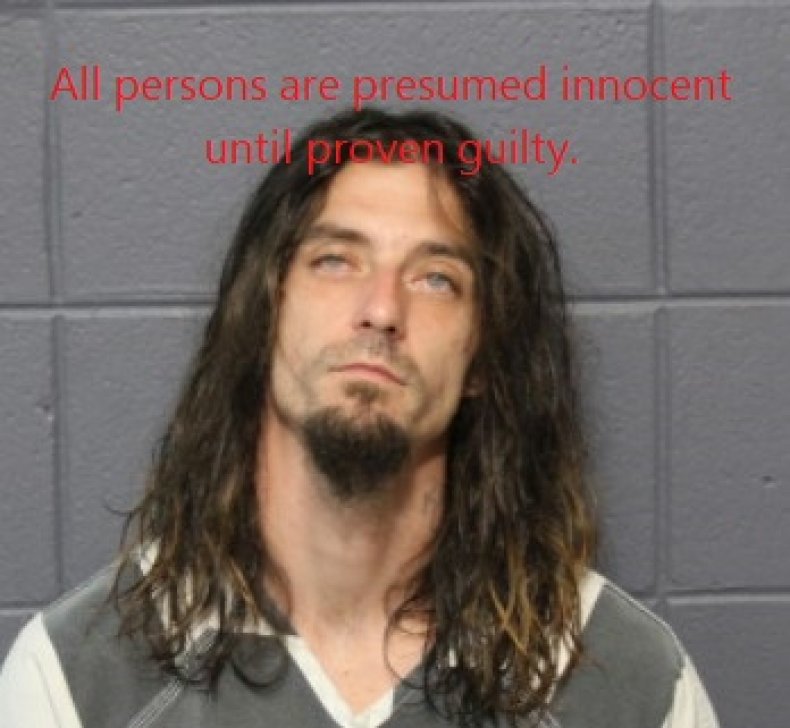 Taylor initially told investigators that she had put her daughter down to sleep for about an hour before finding the baby unresponsive and calling 911, Tregre said, adding that detectives had doubts about her story.
"How long that baby was actually deceased, I couldn't tell you," Tregre told local news outlets at a press conference. "The child had been severely malnourished, who knows the last time that baby had a meal."
The sheriff said that while being questioned by detectives, both suspects admitted to using drugs and treating their children poorly. Tregre told local outlet WVUE that the baby girl's death was caused by "a combination of drug abuse, very poor parenting [and] neglect to the highest level."
During interviews with Taylor and Lafountain, Tregre said both "appeared unremorseful for their actions that led to their daughter's death and their son's current physical condition and their living conditions."
Lafountain blamed the dealers who sold him drugs, Tregre said. Taylor blamed the neglect on her drug use, saying that she was unaware that she was passing out for hours at a time, according to the sheriff.
The sheriff said that he was shocked the couple's 13-month-old son managed to survive, saying: "Somehow, the boy found a way to eat."
Taylor and Lafountain are each being held on $600,000 bond.