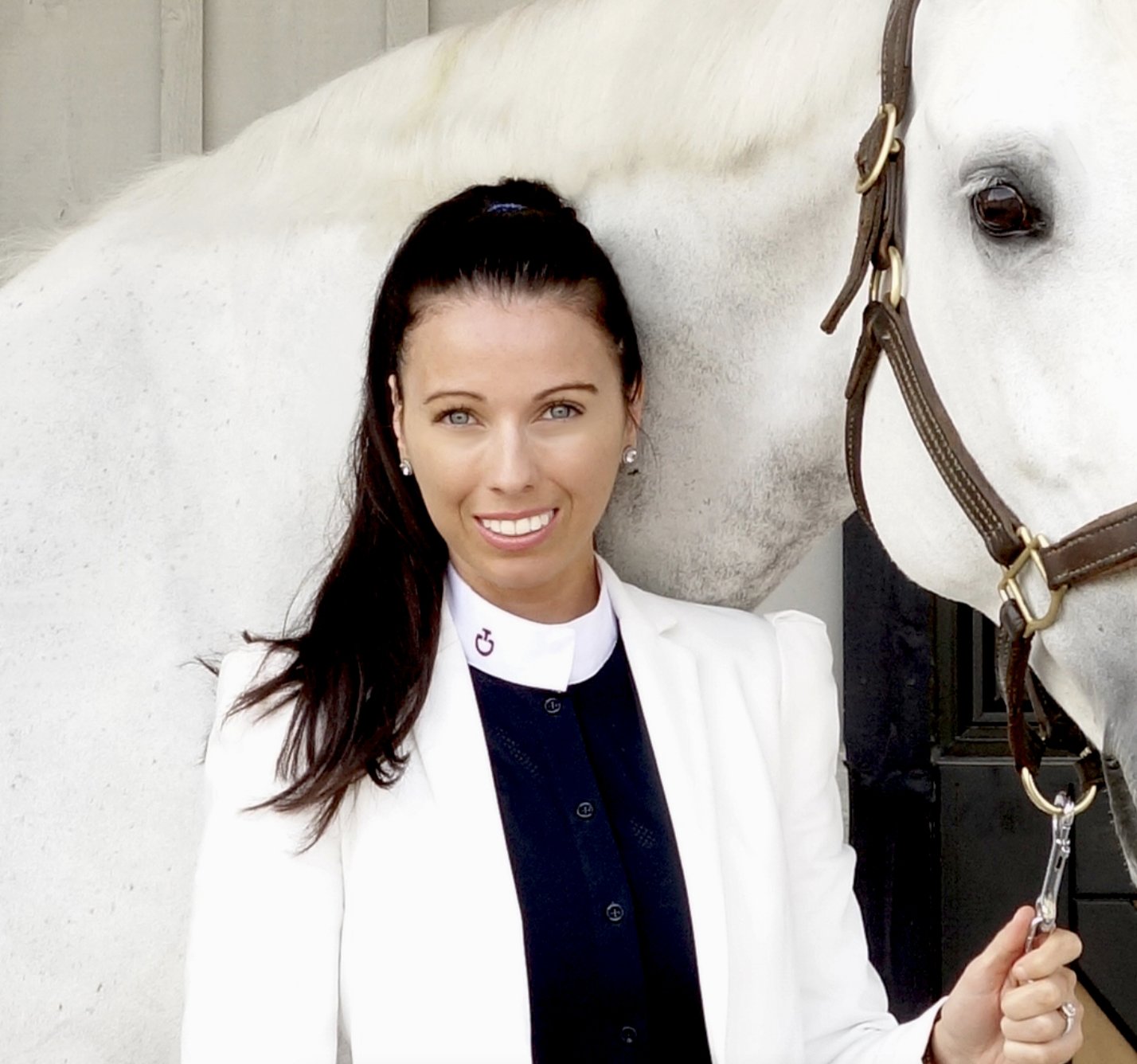 Wellington, FL, September 13, 2023 –(PR.com)– Module Animal Health, an innovative agency specializing in animal health branding, is redefining the biotech branding landscape with its sophisticated, cost-efficient pipeline of branding solutions. The agency offers an extensive suite of services, including product name development, brand identity packaging design, scientific copywriting, copyediting and website UI that aims to proactively meet FDA compliance criteria.
Award-Winning Expertise
Module Animal Health's team has an established history of success, substantiated by their recent accolade—the prestigious Vetty award—for their branding work on Mirataz (mirtazapine transdermal ointment), a product aimed at addressing unwanted weight loss in cats.
Executive Leadership
Elizabeth Rhodes, the newly-appointed principal of Module Animal Health, brings invaluable experience and forward-thinking vision to the team. Rhodes previously played a critical role in devising an FDA-compliant branding and marketing strategy for a biologics company, which subsequently sold for over $440 million. Rhodes has also dedicated the last five years to executive education at Harvard Business School and MIT's Computer Science and Artificial Intelligence Laboratory (CSAIL), focusing on disruptive strategy, repeated process automation (RPA) and machine learning. "Our objective is to refine the symbiosis between human skills and machine capabilities, leveraging the unique strengths of both," Rhodes stated. "We aim for the creation of synergistic human-computer systems that exceed the performance capabilities of each component individually."
Technological Advancements
A standout feature of Module Animal Health's service offerings is the ability to create custom-tailored, photorealistic visual assets for advertising campaigns via proprietary technology. "We have the capability to conceive, develop, and commercialize comprehensive campaigns centered around various animal characters, enhancing the narrative of each brand," Rhodes elaborated. "Our team, assembled through a decade of successful collaborations is both talented and enthusiastic."
Strategic Partnerships
Module Animal Health plans to leverage its partnership with SP RHODES Equestrian Identity, a leading North American branding firm specializing in equestrian sport marketing. Victor Bayani, Director of Operations, noted, "We have the necessary resources to offer complete end-to-end branding for companies in the animal health space. Drawing on experience working with end-users of pharmaceutical products, our team has valuable insights into what resonates. Coupled with the application of advanced AI technology, we have created a repeatable process to produce high-quality, creative content more efficiently, eliminating the extended discovery phases typically required with traditional methods."
Business Outlook
Module Animal Health anticipates expanding its client portfolio in the coming months. "We are a boutique firm with a disruptive focus," said Rhodes. "Our mission is to deliver personalized and customized services. Maintaining direct contact and availability as a principal is a priority for me; understanding client needs first-hand results in better outcomes. We firmly believe that the combination of artificial intelligence and human thinking leads to advanced intelligence and competitive advantage."
Module Animal Health
Elizabeth Rhodes
416-988-1806
www.moduleanimalhealth.com

Contact